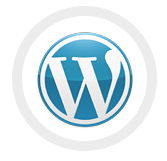 WORDPRESS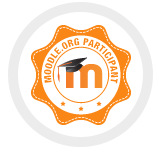 MOODLE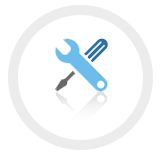 CUSTOM APPLICATION DEVELOPMENT
Used by some of the biggest companies on the Internet. Many companies are changing to the WordPress platform. We can help you get started.
We've been involved in the development of Online Education systems for local school districts. Moodle is a platform used by many school districts and institutions world wide.
While we specialze in WordPress and Moodle we do also provide custom application development for those clients needing something tailored to their needs.
ABOUT
Guiding our clients through every step
We are committed from start to finish to make your application work
Guiding our clients throughout the project In everything we do, a people first approach ensures that all steps along the way will result in a successful outcome. By working with our clients, we determine the true scope and requirements of the project prior to writing a single line of code. Being coders at heart, peak performance and seamless integration to existing systems is our objective. As we prepare to launch project we assemble a team of testers, working closely with our customers to optimize and refine as required.
Application Development
While we focus on employing Open Source solutions for our clients, in some cases custom development is the only solution. We pride ourselves in providing the right solution for each project.


Application Hosting
Finding the right home for your application is important. Each environment is optimized for your exact needs.


Great Support
Our support doesn't end with the project. Our goal is to grow with our clients, meeting their current and future needs.


OUR TEAM
These pictures don't do us justice
Steve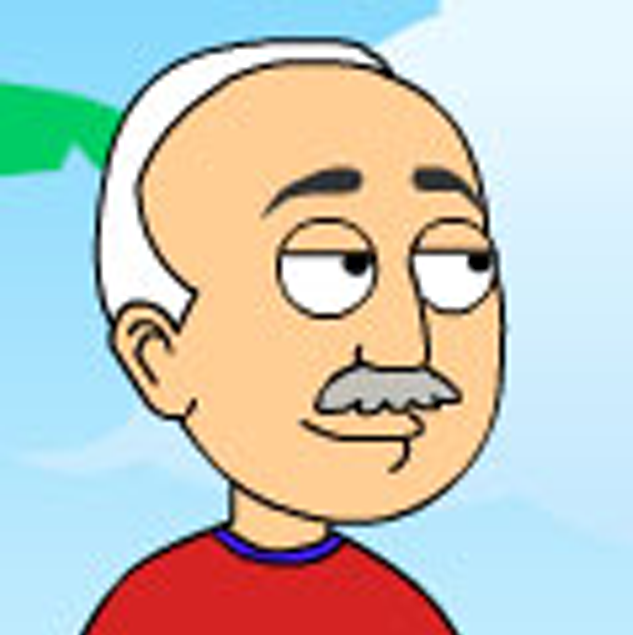 Senior Developer
(extraordinaire - but has off days!)
---
Steven has developed applications for more than 20 years working with fortune 500 companies and local startups. Coding is in his genes.
Rob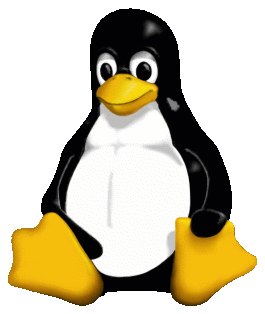 Systems Administrator
I'm a SysAdmin, because even developers need heros!
---
Rob has been in IT for the last 20 years as as a web developer, as a software engineer and as a systems administrator. I can honestly say that, for me, being a sysadmin is not only one of the best jobs in IT but one of the best office jobs that you can have period.
Bob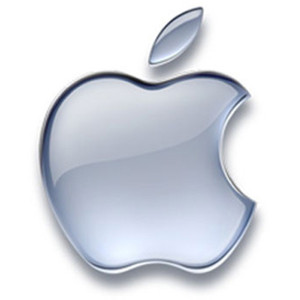 Designer
A user intInterface is like a joke, if you have to explain it's not that good!
---
Bob is a Designer and Developer focusing on UI / UX problems while providing distinct solutions. Good design isn't about fancy gadgets, trendy fads or bleeding edge technology. It's about communications and building brand identity.
You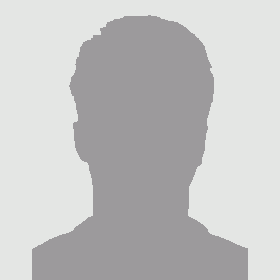 Customer Advocate
Your most unhappy customers are your greatest source of learning.
---
We're looking for self motivated individuals who want to use their exceptional customer service skills to find solutions for our clients?
years of experience
---
Time we've spent developing solutions
projects
---
Big or small, we count them all!
dinners
---
Meals we've shared with clients